ICE CREAM SANDWICH MACHINE one of the most prominent ice cream machines in the world. You can dear friend by choosing this device, confidently produce ice cream sandwiches at your factory. You can go online from our factory by purchasing this device, have the best type of machine at your factory.
Single-line sandwich ice cream cut
Of course you are absolutely right as a buyer take full advantage of the Iris car dealership. We will give you this information in full.
How are ice cream sandwiches made?
Ice cream sandwich machine for the production and packaging of ice cream sandwiches designed and built. This machine has the ability to produce ice cream in different colors and designs. Ice Cream sandwich machine is equipped with a product Extruder and cutting unit. It also has a strong stainless steel structure Equipped with an electronic eye for precise cutting of cellophane.
To ensure the health of the product, also wash all parts of the machine they are in contact with ice cream made of stainless steel. All controls for electrical and electronic equipment inside the power supply unit installed on the device, it is made of stainless steel, which has a precise system for starting up and operating the machine.
ICE CREAM SANDWICH MACHINE
It is a fully automatic machine for the production of sandwich ice cream.

Equipped with:
machine body is stainless steel
Ice cream cutting is like for Charlie ice cream cutting system.
tow mechanical biscuit distributors one for each side.
Fully automatic wrapping machine with INVERTER (OMRON) and color mark optic system controlled via the MKS.
The production capacity is 5000 ice cream pcs/h
TECHNICAL DATA
MODEL                                       SS 5000
Capacity                                      5000 pcs/h
power supply                              380 V – 50 Hz
Power consumption (kw)        2.5 – 4
Main dimension (cm)               L 500/W 110/H 190
Net weight (kw)                         600
BEANISA Company hopes to provide you with the information provided to you soon
greetings from all over the world and you can sell your products to you Dear customer
Make you happy with your buy.
sandwich ice cream in Russia
Given that Russia is a cold country, sandwich ice cream has many lovers. Therefore, the production of this ice cream in Russia will be of great benefit. If you are thinking of producing ice cream, we suggest you choose sandwich ice cream.
The features of this ice cream are that it can be made with a little creativity and a lot of variety in its production. Variety in wafer type This type of ice cream can be very large. Also, the type of ice cream created at the ice cream factory can have thousands of flavors, about 8 to 10 models.
So shoppers and ice cream makers can easily produce high-quality sandwich ice cream. We all know that the variety in the type of ice cream production or higher and higher sales means more profits, we suggest contacting BEANISA for your sandwich ice cream machine as soon as possible.
Is saffron ice cream sandwich popular in Russia like middle east?
As saffron has a very good taste, color and properties, so many people around the world love this plant. As a result, saffron ice cream has many fans. In the Middle East on this basis, various types of ice cream with saffron have been produced. Given that Russia is in the neighborhood of Iran, a producer of saffron, it can produce saffron at an affordable price.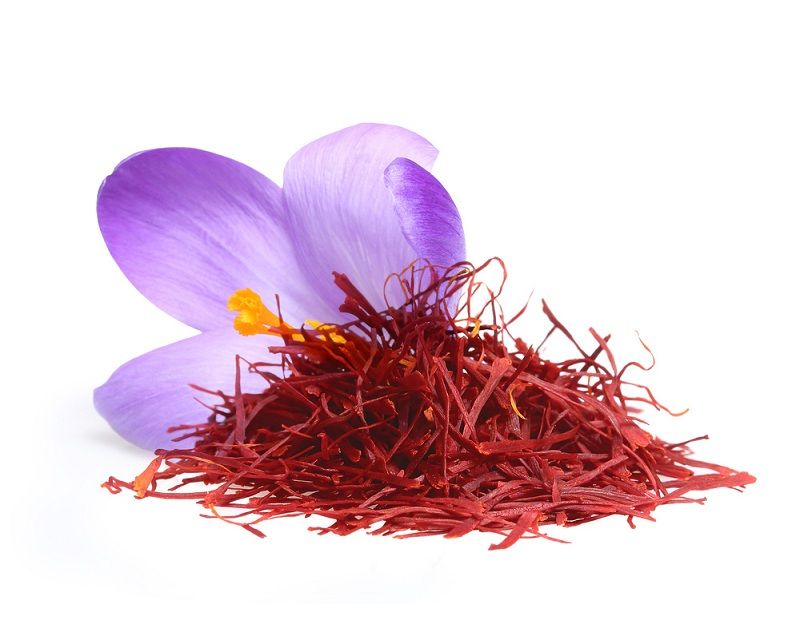 Ice cream makers in Russia can easily make saffron sandwich ice cream. Saffron sandwich ice cream can have a good standing among the Russian people. Advertising and export of this type of ice cream to European countries will also be of great benefit to ice cream manufacturers.
what efficiency does sandwich ice cream have on your factory?
ice cream Sandwich  machine is indispensable in every industrial ice cream factory. Because it makes the factory thrive. Production of this ice cream is very cheap because it does not require chocolate tanks and extractor, so production time is very short.
The price of a sandwich ice cream machine is cheaper than industrial ice cream maker machines because it does not have some parts of other ice cream makers. As a result, we have to say that this machine is very economical in industrial ice cream factory.
Given the high sales of sandwich ice cream, many people around the world are thinking of making this ice cream. BEANISA Company offers good discounts for those who are buying our company for the first time.
BEANISA  company assure you that our machines are among the best commercial ice cream makers in the world. We ask you to compare the quality and price of our machines with European brands. We are sure you will come to us for a purchase.
Cheap And Bad Quality Ice Cream Machine
Ice cream production In addition to the raw materials needed for good milk, it must be produced with quality machines. If the same raw materials that are made up of dry and liquid materials do not mix well in the tanks, the resulting liquid is definitely not suitable for producing quality ice cream.
The storage of ice cream produced in warehouses is also important because the degree of storage of ice cream in the refrigerators is very important. This type of packaging is also very important in ice cream storage so a packing ice cream machine plays a very important role in the quality of ice cream.